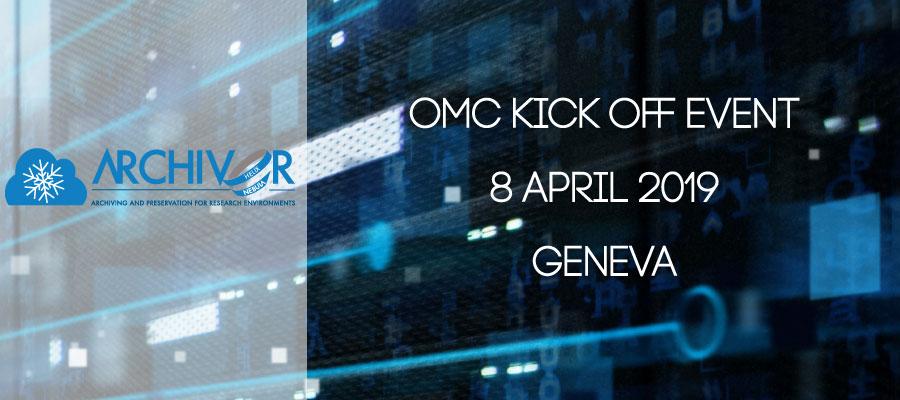 The ARCHIVER Open Market Consultation (OMC) will start with a Kick-off event held at CERN, Geneva, on April 08th.
This event is targeted to potential bidders and open to end-users.
During this event, companies will assess the innovation potential to address the Buyers Group use cases. The event will be moderated by a partner of the ARCHIVER consortium (Addestino) using a planning poker technique in order to estimate effort, value and risk.
The results obtained on the Open Market Consultation will serve as a base of the Tender specifications to be published in October 2019.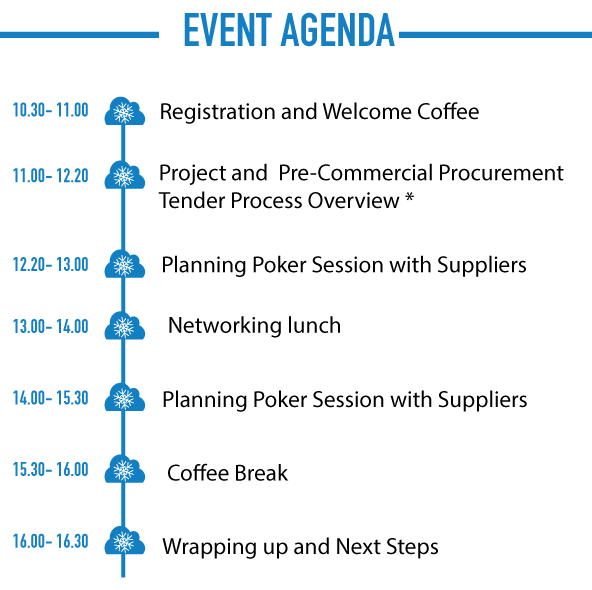 * These presentations will be live webcasted. The link to the webcast will be published shortly on this webpage.
If you have any issue or question, please contact omcinfo@archiver-project.eu.
CERN, Esplanade de Particules, 1, Site de Meyrin
Do you need a Hotel? Click here to check the list of nearby Hotels.
Event type: