The group of buyers includes Inter-governmental as well as national research organisations experts in the preparation, execution and promotion of the procurement. 

Lead Partner

CERN is the world's largest particle physics lab and home of the Large Hadron Collider (LHC), the world's most powerful accelerator providing research facilities for HEP researchers across the globe. LHC experiments will run up to 1 million computing tasks per day and generate around 15 petabytes of data per year over a 10‐15 year period.
---
Buyers

DESY, the Deutsches Elektronen-Synchrotron, is one of the world's leading accelerator centres. Researchers use the large-scale facilities at DESY to explore the microcosm in all its variety – from the interactions of tiny elementary particles and the behaviour of new types of nanomaterials to biomolecular processes that are essential to life.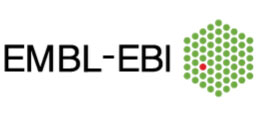 The European Bioinformatics Institute (EMBL-EBI) is part of EMBL, Europe's flagship laboratory for the life sciences. EMBL-EBI aims at understanding how genetics affects the health of humans, plants and animals is essential to advances in disease prevention, food security and biodiversity. EMBL-EBI collaborates with scientists and engineers all over the world, and provide the infrastructure needed to share data openly in the life sciences.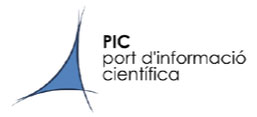 PIC is a joint undertaking of the Spanish and Catalan governments through CIEMAT and IFAE. PIC has been designated by the Spanish government as its LHC Tier-1 centre, and it is the main (Tier-0) data centre for the MAGIC telescope and the PAU dark energy survey. PIC maintains a transversal innovation activity with many significant results over the years, related to software, hardware, monitoring and energy efficiency.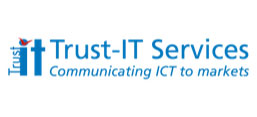 Trust-IT is an SME specialised in research analysis & communication in the field of Information and Communication Technologies (ICT) as well as the development & implementation of innovative web & mobile applications across Europe and globally.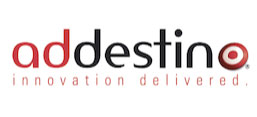 Addestino is a Belgian management and technology consulting firm, with a unique blend of top talent and a track-record to deliver innovation to its customers, end-to-end, from idea to market. Addestino's multidisciplinary team is capable to cycle very fast between business strategy, technology, and user experience to shape & develop successful products, services and organisations in sectors as telecom, healthcare, energy, transport, electronics and more.